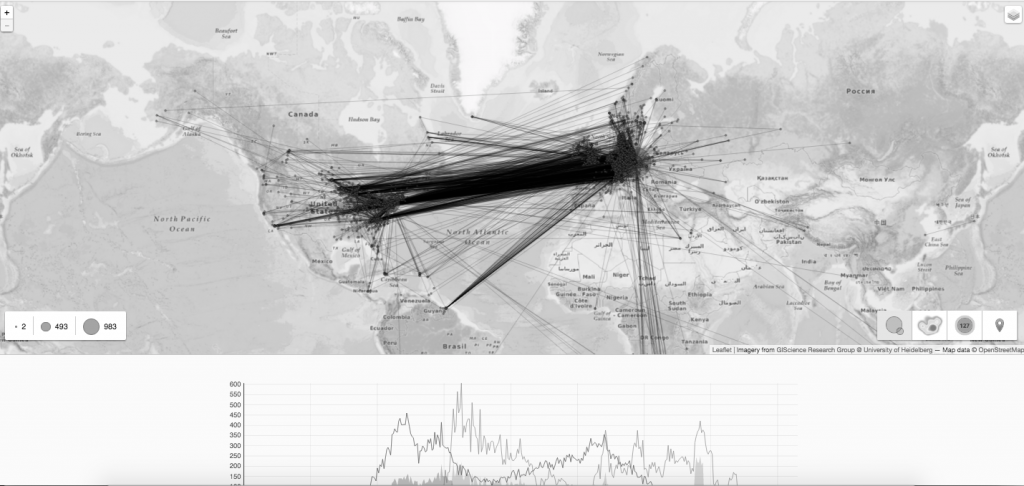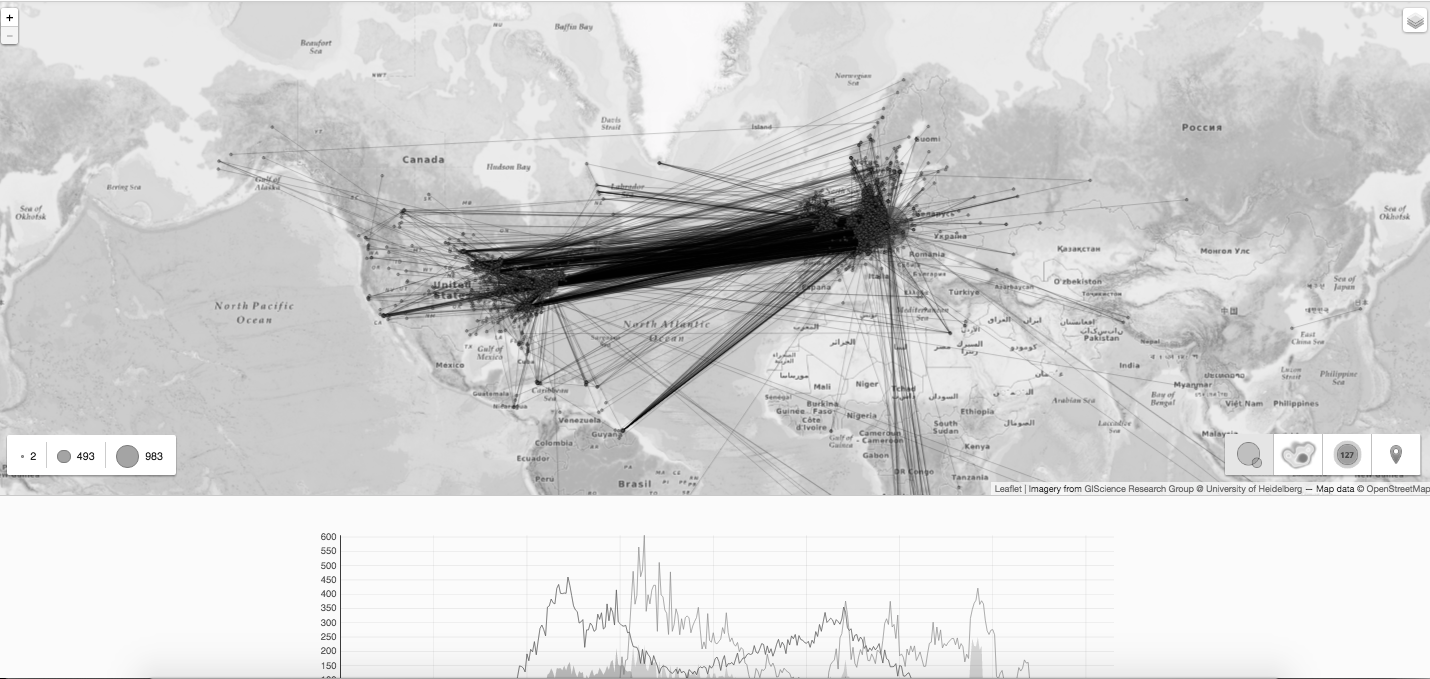 The DH project Moravian Lives led by Katherine Faull (Bucknell U) involves collaborators in the US, Germany and Sweden. It is a scholarly research project and digital collaborative publishing platform that is focused on the memoirs of some 60,000 people from around the world, from the early 18th century to the present. The Moravians (a German Protestant religious group) required the written relation of each member's life. And this archival record provides today's scholars in multiple fields in the humanities and social sciences with rare opportunities to understand how people from the 18th century to the present from all over the world thought and wrote about their lives. The Moravian Lives platform includes customized open-source tools and methods for image digitization, text encoding hosted at Bucknell, as well as mapping, and network analysis applications. Most recently, the project has moved to using the machine learning transcription platform, Transkribus, to facilitate accurate and speedy transcriptions of the memoirs in English and German. The newest development in this research relationship involves the discussion and development of a rich multifaceted visualization platform that enables scholars to delve into the lives of these remarkable people.
Principal Investigator
Katherine Faull
Email: faull@bucknell.edu
Project Collaborators
Encoding Manager:
Diane Jakacki (Bucknell University)
Transkribus Manager:
Carrie Pirmann (Bucknell University)
Student Researchers:
Carly Masonheimer (Bucknell University)
Jess Hom (Bucknell University)
Programmer:
Michael McGuire (Indiana University)
Institutional Collaborators:
University of Gothenberg, Sweden
University of Mainz, Germany
Moravian Archives, Bethlehem, PA
Moravian Archives, London UK
Unity Archives, Herrnhut, Germany
Project Website
Project Status
Active
Project Started: 2015
Funding
Presidents Fund, Bucknell
Mellon Foundation Humanities Center, Bucknell
Institute for Critical Heritage Studies, University of Gothenburg
Academy of Sciences, Mainz U
References and Links
"Visualizing Religious Networks, Movements and Communities: Building Moravian Lives" Christianity and DH, De Gruyter. Forthcoming.
"Pietismusforschung und die Digital Humanities" Pietismus Handbuch, ed. Wolfgang Breul, Mohr Siebeck Verlag. Forthcoming.